macOS
Why is the second addon not connected? monitor for macbook m1?
I bought an adapter with 2 hdmi, installed DisplayLink Manager, connected the power, but only one monitor works.

Maybe someone knows why?

Both hdmi connectors and monitors work, I tried to connect monitors one by one, then everything works.

I decided to consult with you before buying a new adapter (if the problem is still in the adapter, then pliz advise a new one)

My adapter: https://www.mechta.kz/product/adapter-digital-av-c...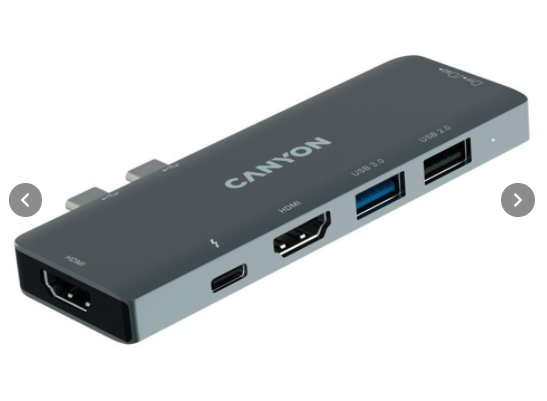 Answer the question
In order to leave comments, you need to log in
3 answer(s)
You don't need an ordinary adapter, but a docking station with a DisplayLink chip. It is he who allows you to "split" the signal into 2 monitors and use the DisplayLink Manager.
If Macbook m1, not pro and not max, then it is intended according to the documentation
Ask a Question
731 491 924 answers to any question