macOS
Animations when opening OS X apps not working?
I became the happy owner of firmware 13.3/2015, I ran into a non-critical, but very unpleasant problem: animations for opening / closing applications do not work. Collapse / expand - yes, but open / close - not. Gentlemen-yabloko, tell me what to do? Thanks to.
Answer the question
In order to leave comments, you need to log in
2 answer(s)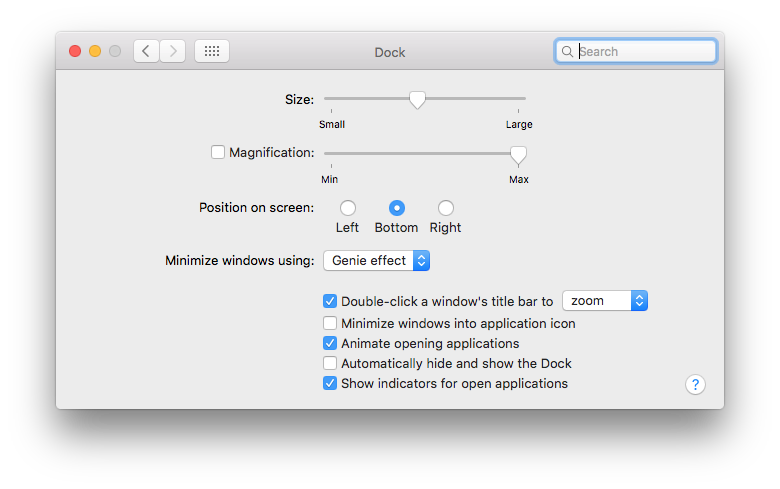 Do nothing, there is no animation of opening and closing windows, there is only animation of minimizing. And the animation of the start of the application (the application icon jumps in the dock).
Ask a Question
731 491 924 answers to any question