Monitors
3 monitors not working at the same time?
Hello!
There is a computer with uhd 630 and a motherboard with 3 video outputs (VGA, DVI, HDMI).
I want to use all 3 monitors, but only 2 work.
In the settings I try to turn on the 3rd monitor, but then the second one turns off and the 3rd turns on.
Settings screen: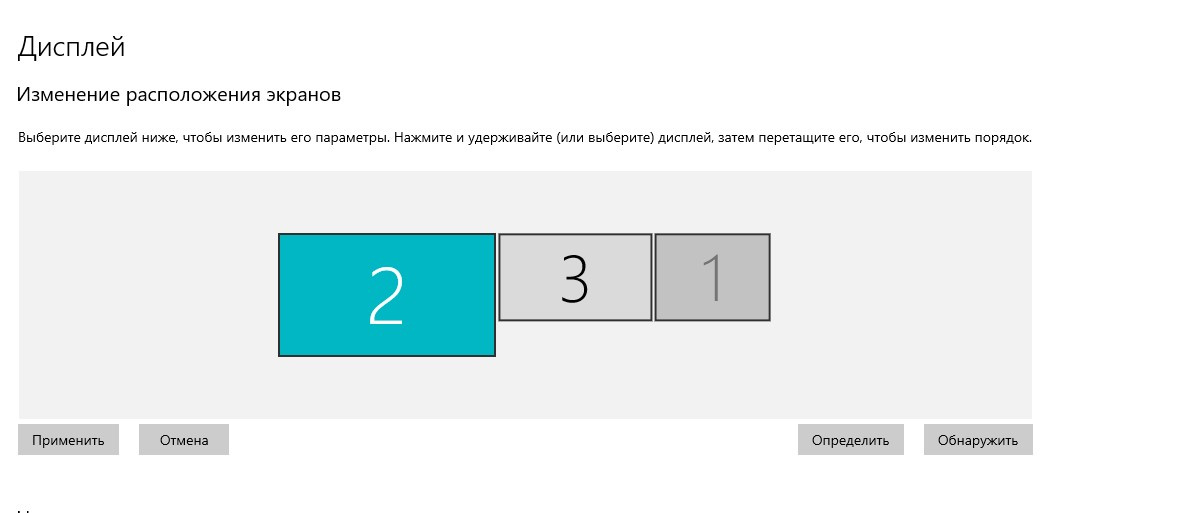 Answer the question
In order to leave comments, you need to log in
2 answer(s)
Probably the mother herself does not allow this. I recommend installing an external video card.
Ask a Question
731 491 924 answers to any question