Windows
What is the problem with AMD Radeon?
Hello!
I installed a 450 watt power supply and an AMD ATI Radeon RX590 video card on the PC. But when I try to install the driver from the disk
A window like this pops up and nothing happens.
<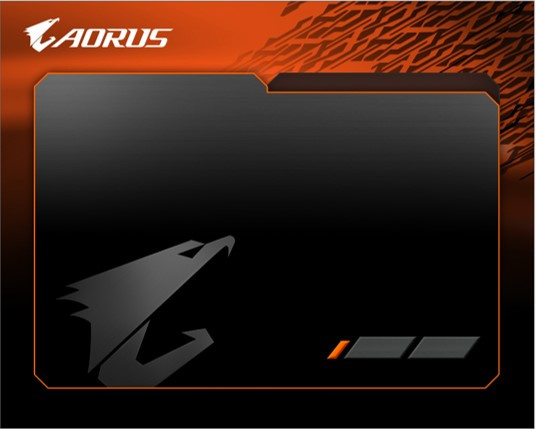 When trying to install drivers from the official site
crashes error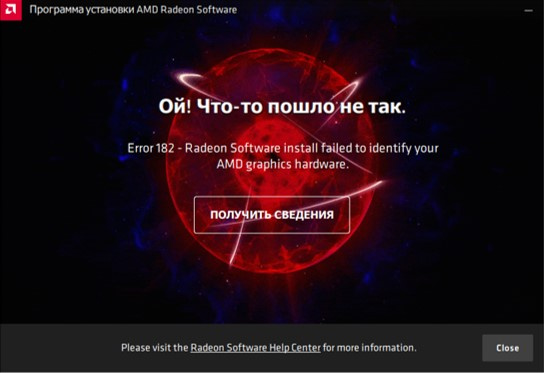 At the same time, in
device manager detects video card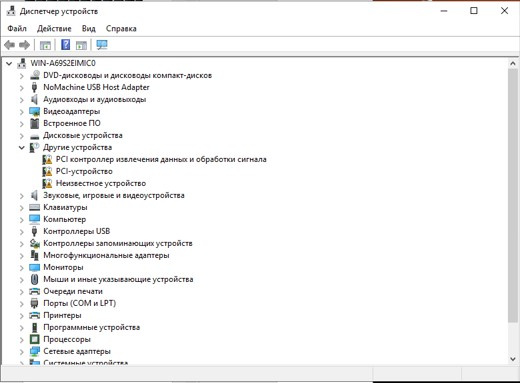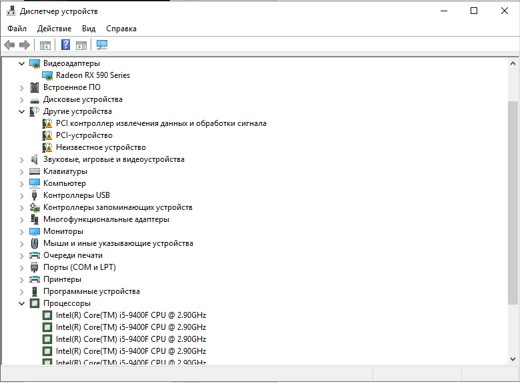 Also, after upgrading the PC, NoxAPPplayer stopped working -
hangs at this moment and does not show anything!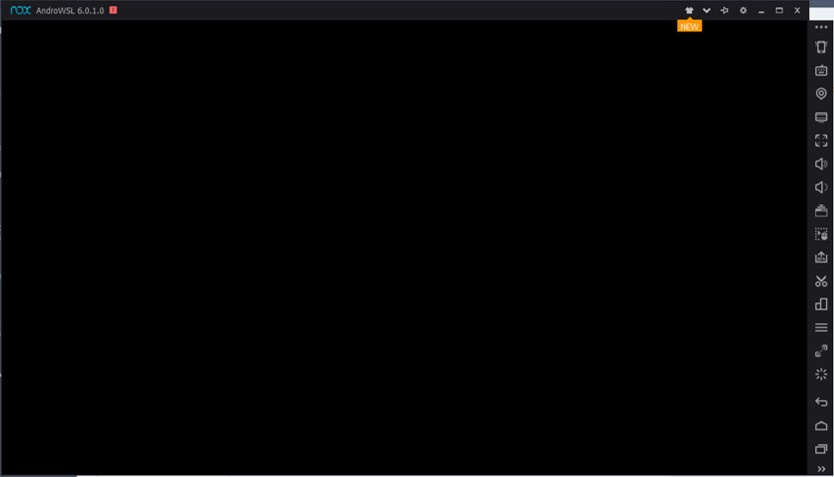 , and Unreal Engine and Metro Exodus slow down a lot. What is the problem and how to solve the problem? Tell me please!
Answer the question
In order to leave comments, you need to log in
Ask a Question
731 491 924 answers to any question