macOS
Split View not working on Mac OS 12.2.1?
Maybe I accidentally turned it off somewhere, but I can only arrange windows like this: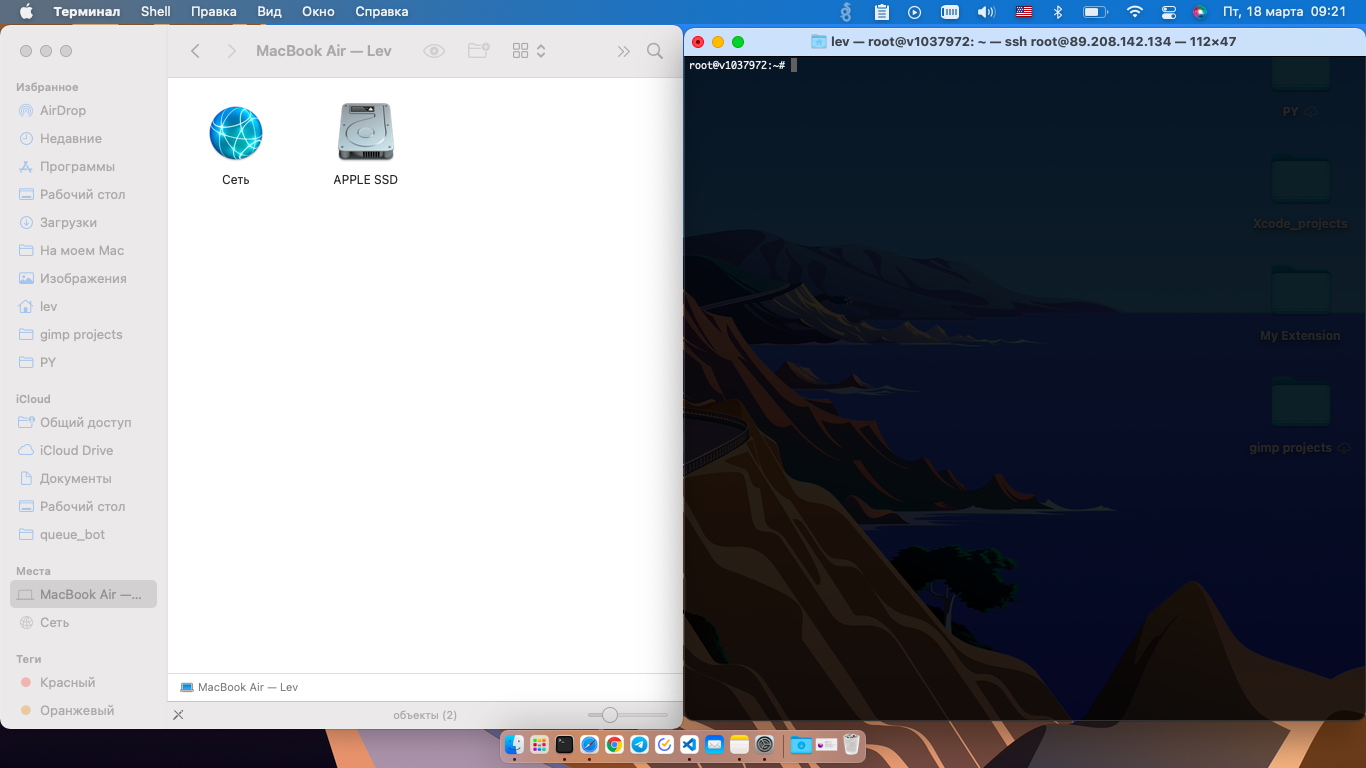 And in the apple instructions it looks like this: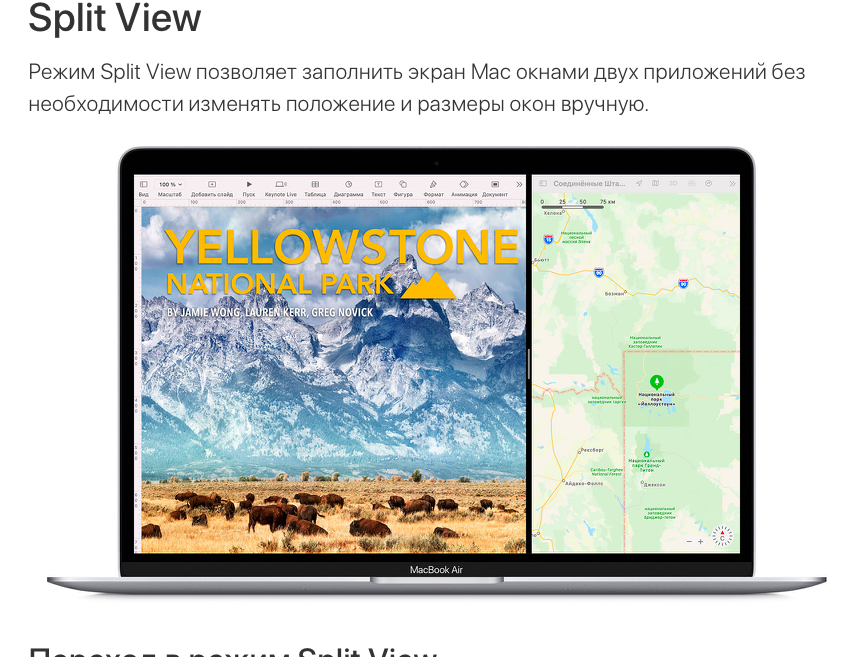 How to fix it?
Answer the question
In order to leave comments, you need to log in
1 answer(s)
I was able to fix it:
At the beginning, open the system preferences: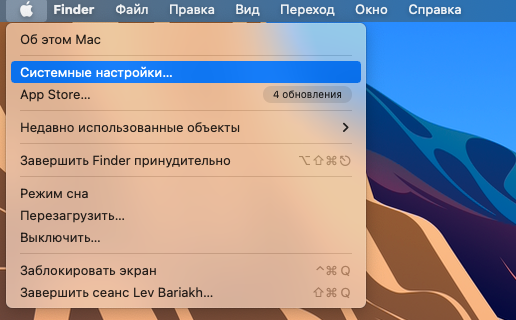 Then click Mission Control:



And make this checkbox active:



After that, restart your Mac.
Source - https://autotak.ru/kak-ispolyzovaty-razdelenny-kra...
Ask a Question
731 491 924 answers to any question