Windows
How to fix a Windows 11 theme?
Hi all! I had a strange situation: I patched uxtheme, installed the theme, at first everything was fine, but then ... THIS: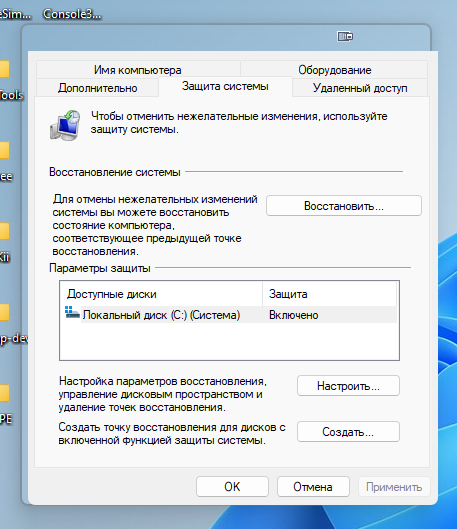 I already tried to roll back to a restore point BEFORE installing Ultra UX Theme Patcher, but it did not help.

Who knows how to get rid of this?
Answer the question
In order to leave comments, you need to log in
2 answer(s)
Something in the description you immediately went to the end (about recovery points), and first, according to the instructions, did you try to correctly delete this miracle? However, it doesn't seem to matter now. If restoring system files (using sfc) does not help, then it's easier to reinstall Windows.
Instructions on how to check Windows system files.
Ask a Question
731 491 924 answers to any question