IT education
Oleg,
2018-04-08 16:55:24
Another question on AI and mathematics: what topics do you need to know?
Actually, I "studied", if I may say so, other questions, answers (not only on the Toaster). I have chosen certain moments and topics for myself, but everything goes haphazardly and it is not always clear which topic should be studied.
Therefore, I decided to ask those who know for sure: what topics from mathematics do you need to know (which ones are at a basic level, and which ones need to be studied in more detail)?
And, as far as I understand, the theory of probability is also needed?
Answer the question
In order to leave comments, you need to log in
3 answer(s)
Program: https://cache-mskm909.cdn.yandex.net/download.cdn.... Admission to ShAD is
open: https://yandexdataschool.ru/admission
If purely for broadening one's horizons, then school mathematics will be quite enough. After all, AI bases its existence on the similarity of the work of the human brain, which in turn is limited to natural numbers and addition.
It is enough to know this: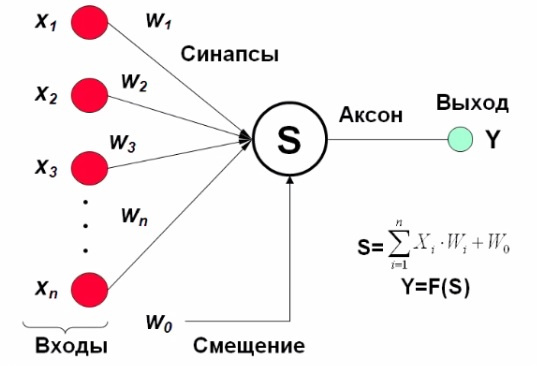 Ask a Question
731 491 924 answers to any question