Adobe Photoshop
A clipping mask removes the fill inside an object. How to fix?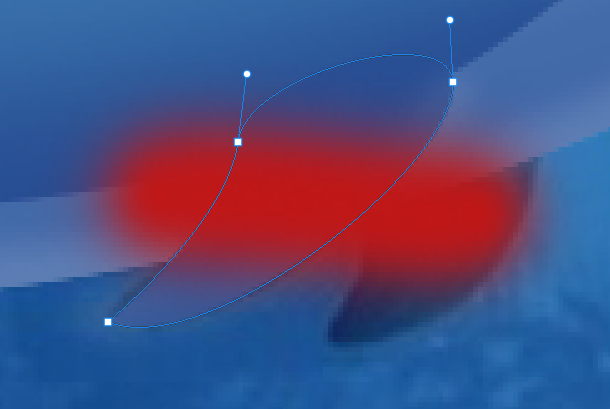 I'm using a clipping mask and I want to remove what's outside of the fin. But instead, not only what goes beyond the fin, but also what is inside it is removed from me.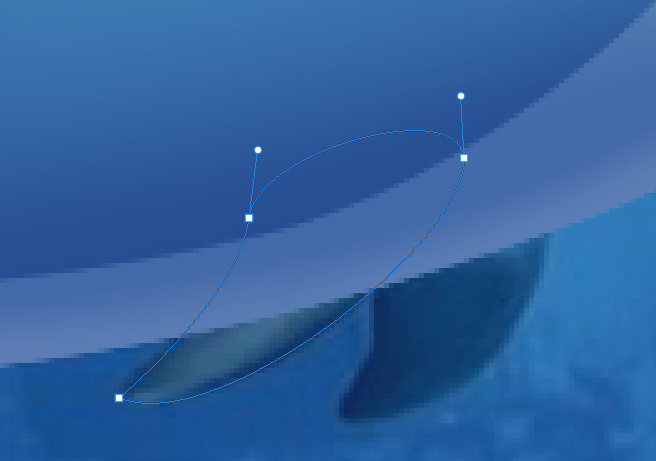 The file itself
How to fix it?
Answer the question
In order to leave comments, you need to log in
1 answer(s)
It's not clear how you make a clipping mask. In the attached source file, you have a red brushstroke done right on top of the raster fin. Although, judging by the screenshot, it should be vector. See where you went wrong.
But if you have a more correct source, then draw in the same way as for the body of a dolphin: the main figure and other layers on top of it.
Ask a Question
731 491 924 answers to any question