Audio
30GB flac, mp3 + A2DP + various goodies = what to listen to on the road?
Good afternoon, hackers!
I used to have a Toshiba G900 communicator and there was an audio player program on it, conceptually very close to Winamp - Conduits Pocket Player The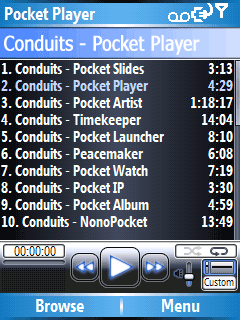 key feature for me was:
the familiar interface , the
ability to delete unnecessary tracks from the memory card directly from the playlist in a couple of clicks with the stylus.
assignment of actions (for example, fast forward 15 seconds) to hardware keys.
All this was successfully listened to through an A2DP headset with acceptable sound quality.
Since then, a lot of water has flowed under the bridge and the music collection has grown to 30 GB.
Please advise a device or program that has the above capabilities.
Answer the question
In order to leave comments, you need to log in
3 answer(s)
I don't want to kindle holivars here, but I myself went your way (there was a Dell Axim X51v).
So, I switched to iTunes, transferred the entire collection to ALAC, and synced my iPod Classic 160GB with it.
The sound quality has improved by an order of magnitude, of course, when good headphones are connected.
If you really need to use a headset, then take the iPod Touch and everything will be fine.
PS And if you listened to flac through an A2DP headset, I have bad news for you... :))))
Here's a great option!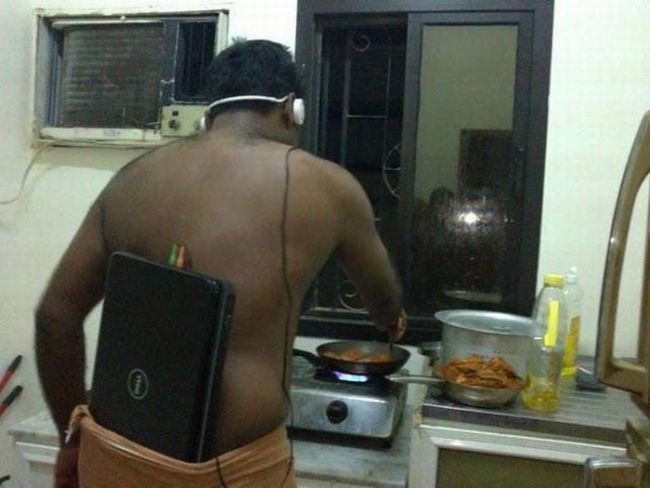 Well, in fact, they write correctly, A2DP + FLAC - this is at least meaningless. Some cowon + good wired ears is what you need for lossless listening.
Ask a Question
731 491 924 answers to any question