1C
Xris,
2020-09-30 06:45:28
1C UX 3.1 how to appoint a person responsible for approval?
When I try to send the document Application for payment for approval, I get an error that no responsible person has been assigned.
Where and what needs to be configured to assign a responsible person?
At the same time, such an error does not appear in the Register of Payments document, although no additional did not make any settings.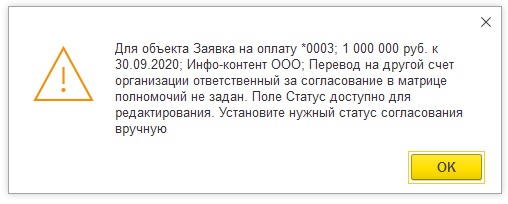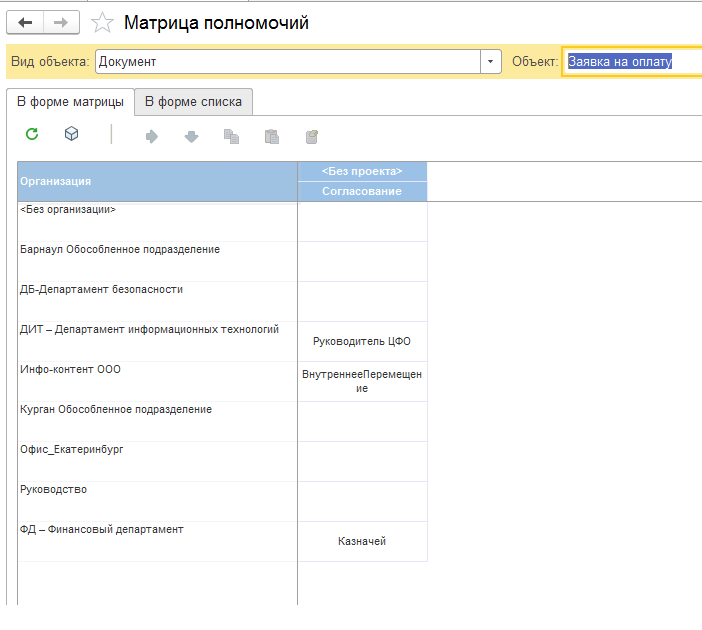 Answer the question
In order to leave comments, you need to log in
1 answer(s)
I recommend to take training in UX, it requires a specialist to run it. Simply reading the manual won't do.
Ask a Question
731 491 924 answers to any question