PHP
1c-Bitrix, SEO module, file name generation, viola, etc., what is it?
Colleagues, as everyone knows, the seo module cannot generate alts and file names.
moreover, if you look in detail to generate, then it generates these urls, and then nothing happens.
And I started to make inquiries about what it actually was or should have been, it was either backward compatibility or a finished module, but as it turned out, no one knows what it is. Everyone knows that yes it does not work, but in the end it was used once, or someone whitewashed that it will work sometime in general, who can shed light on these tools?
Whether to wait for his real work? Or is it a thing of the past?
Answer the question
In order to leave comments, you need to log in
1 answer(s)
I don't know if it's still relevant. But my module is working correctly.
For the blog IB, for example, it is configured like this:
And in the template, accordingly, it is displayed correctly: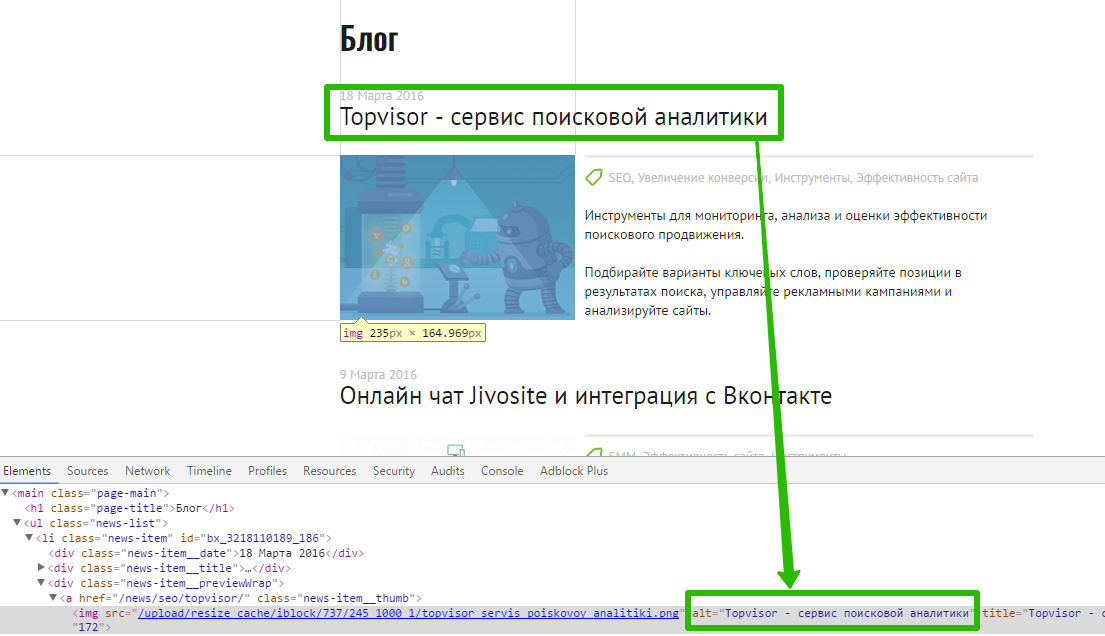 Ask a Question
731 491 924 answers to any question