1C-Bitrix
1C-Bitrix. After creating a new infoblock, the title is displayed 2 times. How to fix?
Good afternoon.
I really hope for the help of the local experts. And then the whole brain has already broken itself.
There is an installed template on the Bitrix Start platform. Created a new infoblock in the catalog. I made all the settings similar to the Services infoblock. The code in the Menu type files "left", left.menu_ext.php, index.php, index.script.php is completely the same except for the names IB and ID IB, of course. But in services, the name of the block, section and element is displayed once, and in my new infoblock 2 times: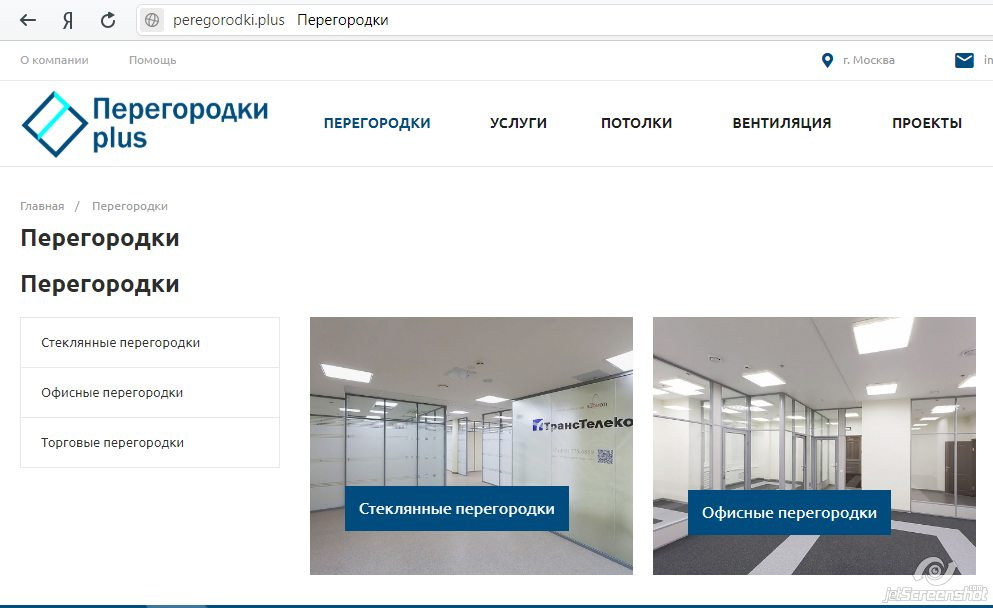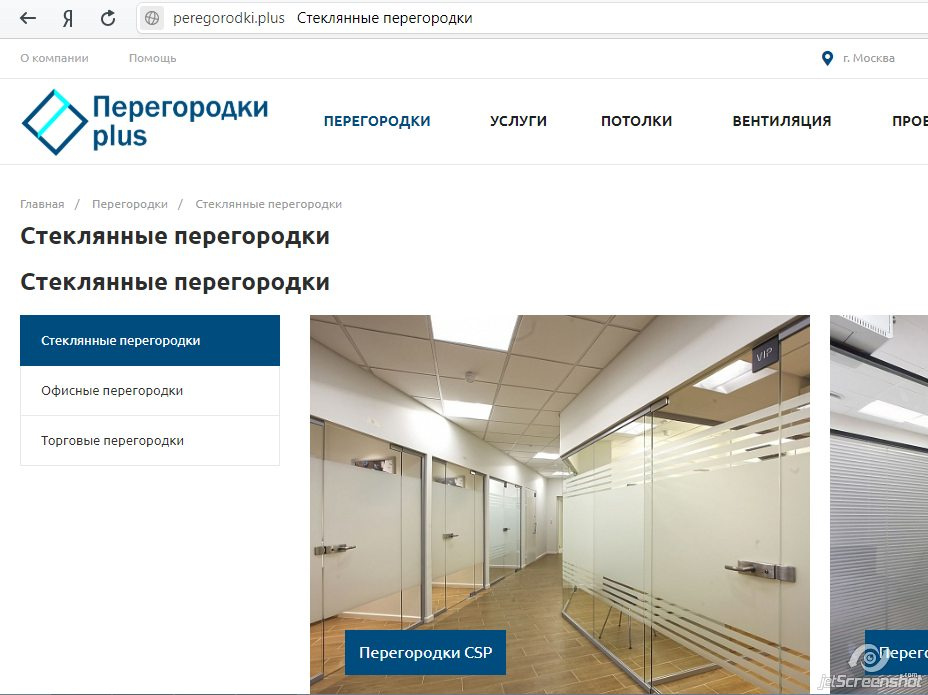 Maybe someone knows what could be the matter?
Answer the question
In order to leave comments, you need to log in
3 answer(s)
Anton, 2019-06-03
@anton99zel
There is an output twice in the template, look in the browser console mode in which tags it is displayed, then remove the duplicate in the template
Both in Partitions and in Services is:
"SET_TITLE" => "Y"
Ask a Question
731 491 924 answers to any question