macOS
Someone has already tested the apple m1 with two additional. monitors?
I want to completely transfer from PC to MacBook before moving.
I bought a macbook on m1, but it turns out 2 extra. The monitor can only be connected using displaylink.
I'll buy an adapter, but before that I want to hear from those who have already done this) Is

everything working? Will there be a macbook with two extra. monitors to work much more slowly than with one additional monitor?

Ps: i have macbook air m1 8gb
Answer the question
In order to leave comments, you need to log in
2 answer(s)
There was a similar question this year. More than one external monitor is supported only by firmware.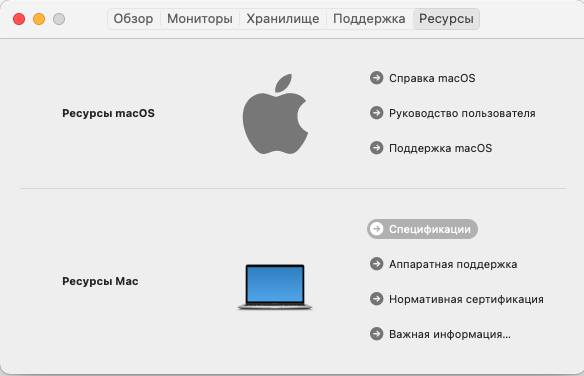 click here and read


Ask a Question
731 491 924 answers to any question