Windows
How to fully translate Win11 into English?
Greetings.
There is Win11 with the Russian language installed. It needs to be fully translated into English. I tried to change the language and the OS interface in the OS settings, it seems, I changed the language.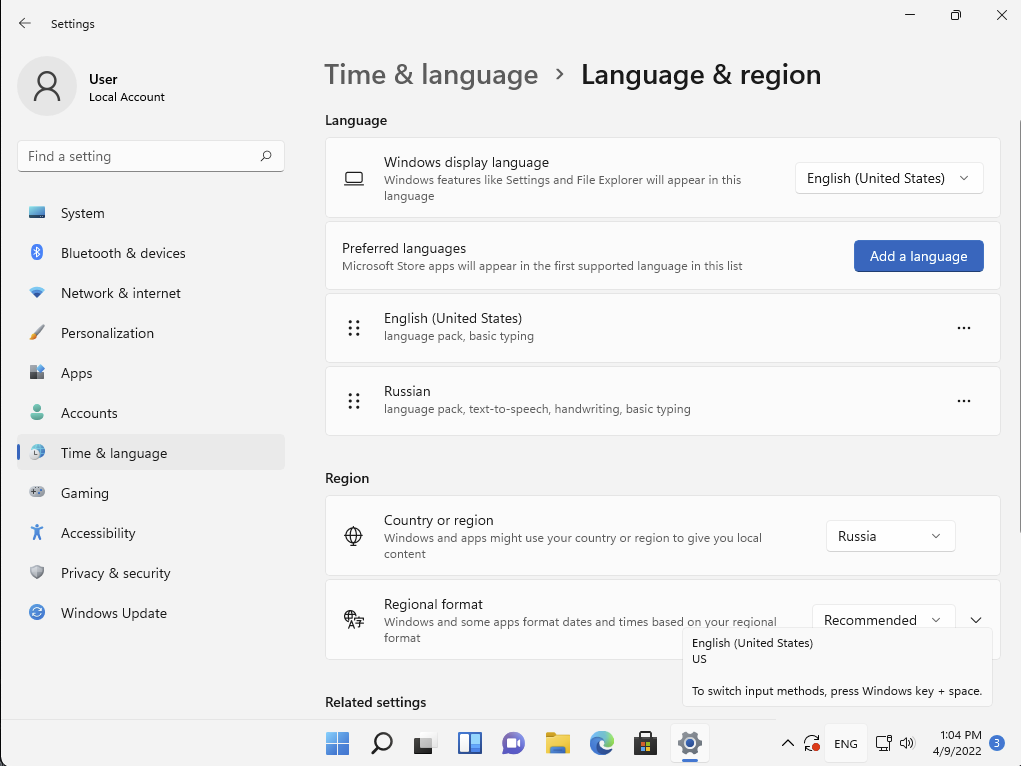 When you enter the system menus (before loading the OS), menus appear in Russian, but it should be in English.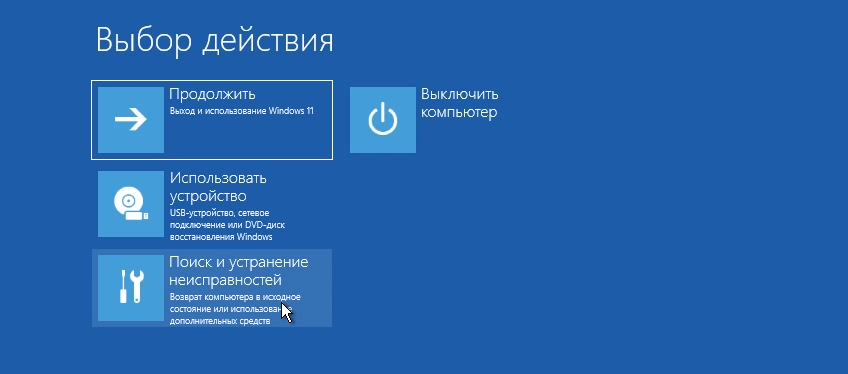 What can be done and how? Only reinstallation will help?
Answer the question
In order to leave comments, you need to log in
2 answer(s)
Hello, you can download a program for this, but it's better to reinstall the OS in English.
Ask a Question
731 491 924 answers to any question