System administration
Animations / GIFs on the desktop through GPO on the eve of the New Year holidays, does anyone have any interesting options?
Tell me the ideas and their implementation, on the desktops on the eve of the New Year holidays, thank you very much.
Answer the question
In order to leave comments, you need to log in
3 answer(s)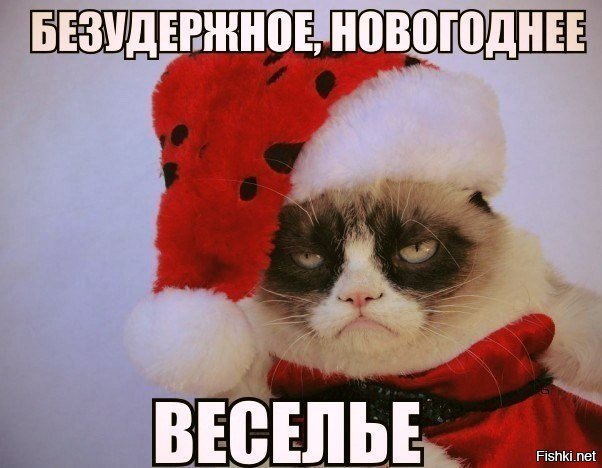 Are you kidding me???
I (and not only me) bother to clean them (all sorts of Christmas trees, and other rubbish) from users' computers, they themselves drag them and launch dozens of copies, and each one will be registered in the autoload of this user. Well, the most persistent Christmas trees are thrown out in May, and virtual ones too, apparently. And they begin to whine, they say, we can't remove it, but summer is already on the nose ...
I'm in favor of making only the necessary and not interfering things through the GPO - setting program launch restrictions, prescribing paths, all sorts of technical support urls, and proxy autoconfiguration , and much more, but that's not all.
Okay, bginfo has already been suggested, and if it is already in use, you can edit it a little, and congratulate it right there, if the users themselves have forgotten about the new year, and they definitely need to be reminded in this way.
draw a Christmas tree in bginfo)
Ask a Question
731 491 924 answers to any question