HTML
A complexly animated element in an HTML banner - how to implement it?
Good day.
A fairly simple task - to animate circles and lines against the background of devices, some kind of interaction - everything is simple.
Everything is simple, except for one.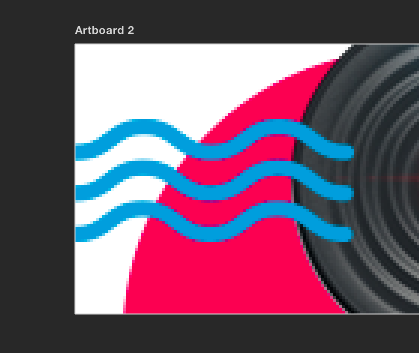 These winding lines should not just stupidly change position, they should crawl like snakes.
But Edge Animate does not allow you to draw vectors, let alone give them such animation.
How to get out of this situation and solve the problem?
Answer the question
In order to leave comments, you need to log in
Ask a Question
731 491 924 answers to any question