JavaScript
499 errors in one browser, how to find what is causing it?
Hello.
On my machine, the site works correctly, but js fell off for some managers in the chrome browser in the product card.
The problem persists in incognito, but not in Mozill.
In the console I see that external resources give an error 499.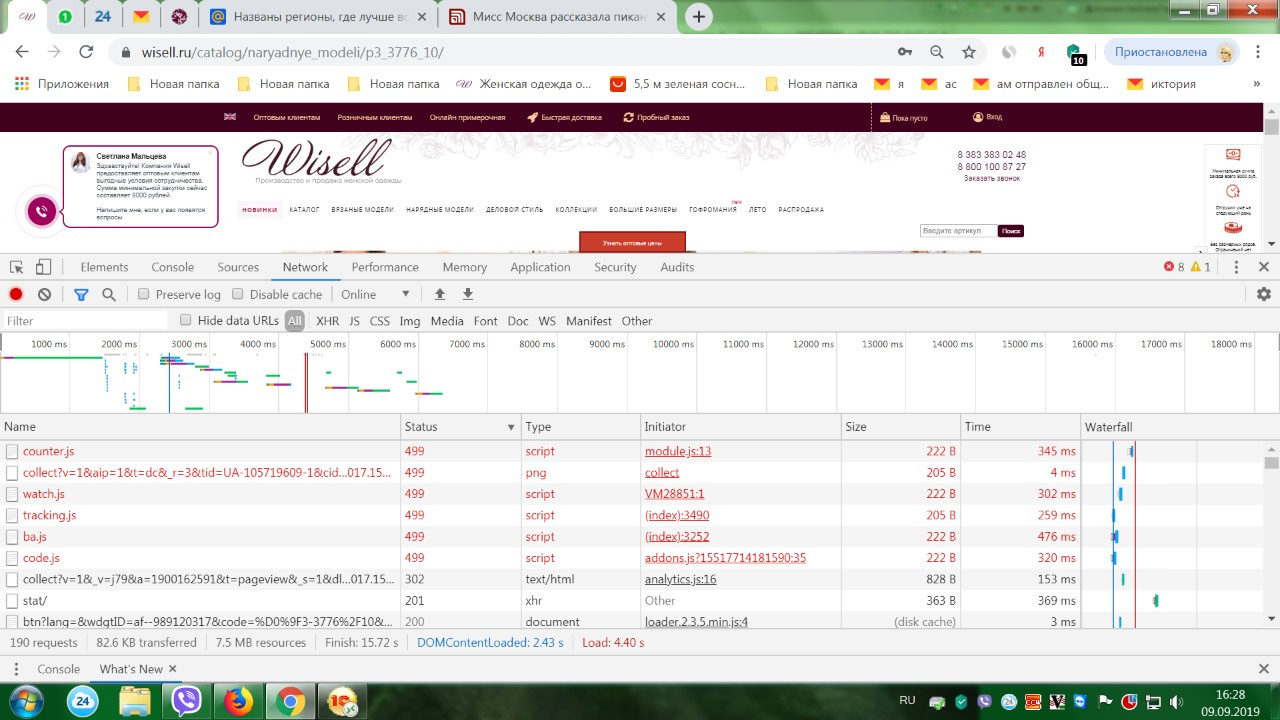 What could be the problem?
By what parameter does the error occur on these PCs?
Answer the question
In order to leave comments, you need to log in
2 answer(s)
Top right extension that cuts out ads and scoops your js code :)
Ask a Question
731 491 924 answers to any question