Google Webmaster Tools
404 pages are constantly being created by themselves (I did not create them) How can I solve the problem?
Hello!
I've been struggling with this issue for 2 weeks now. I go to the webmaster and the Google console and there, in the crawl history, new pages appear every day that I have never created. Error 404 at these addresses
Here is an example from the webmaster circled them in the picture: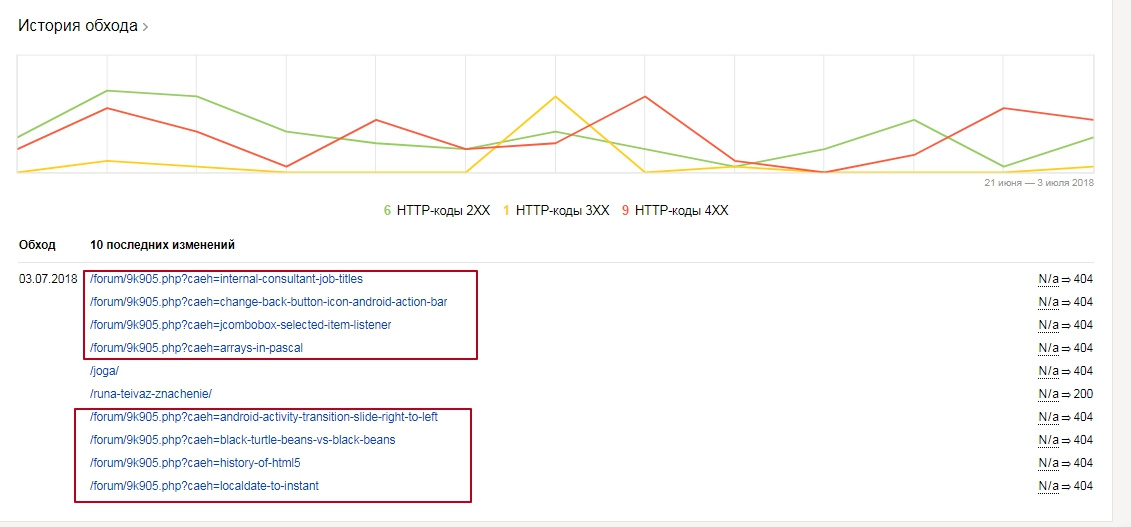 The same with Google: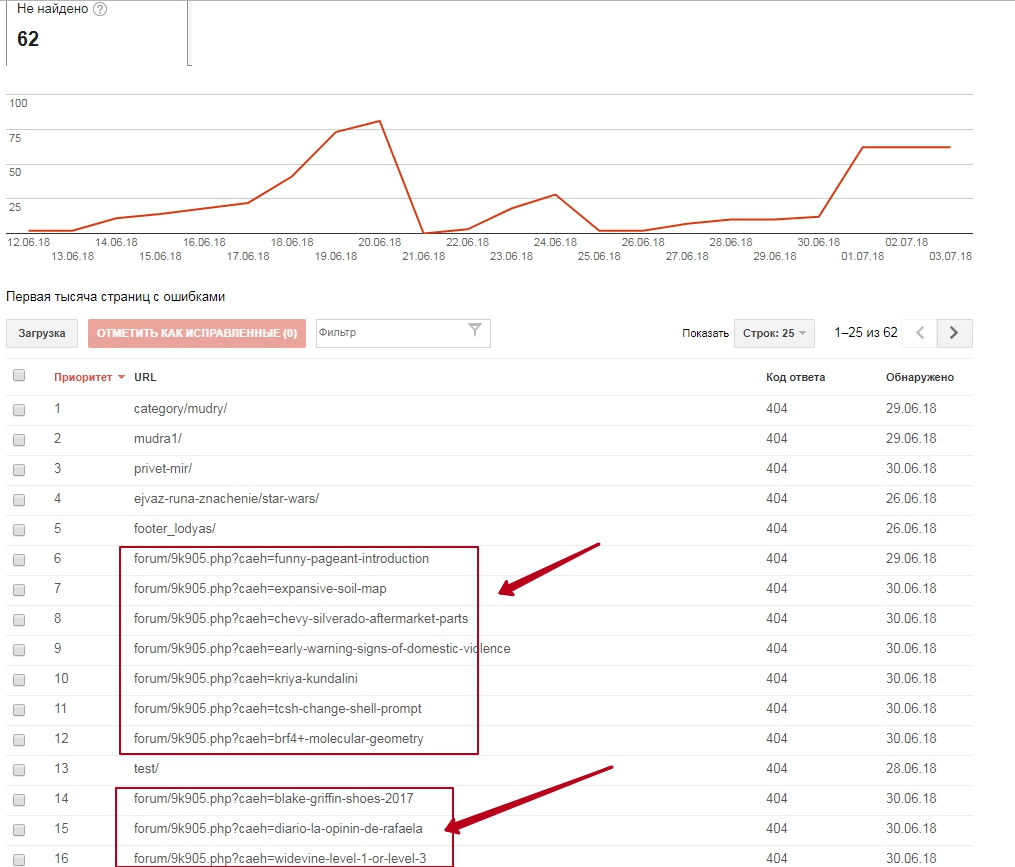 I tried to reinstall wordpress, deleted everything completely from the root. I put it back, I thought that I solved the problem, but a day later everything resumed. Who did not ask, no one knows what it is.
Tell me, can anyone come across? How else can you solve the problem? Or at least where to dig?) In which direction to look?
Thank you in advance.
Answer the question
In order to leave comments, you need to log in
1 answer(s)
Здравствуйте! На одном из моих купленных сайтов раньше лежал другой сайт и соответственно все страницы того сайта были проиндексированы и часто к ним обращались из гугл. Проблему решил следующим образом:
настроил 301 редирект на главную страницу путем regex. В данном случае я сделал это через yoastseo. Но можно и через htaccess добавить
Откуда:
forum/9k905.php(.*?)
Куда: /
Ask a Question
731 491 924 answers to any question