Do it yourself
3D printing in large sizes
Tell me, you need to print a single object 140x35x35 cm, it's impossible to divide it, where can this be done, preferably in China, if there is someone who has been proven, then it's very good.
Another question is what kind of material (what to print from):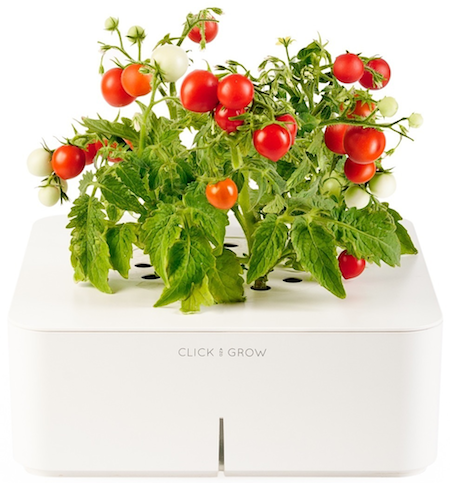 preferably glossy, not requiring processing.
Answer the question
In order to leave comments, you need to log in
2 answer(s)
And what are the requirements for the object and material? And how much is needed?
If you need more or less mass production, then definitely casting in a mold. Here you can achieve both gloss, and with the right design of the form, the absence / minimization of processing.
When printing, surface treatment will definitely be required ...
If a one-off / small-scale piece, then fiberglass and painting can be a much more reasonable and affordable solution ...
Ask a Question
731 491 924 answers to any question