linux
2 cores or 4???
There are two operating systems: Win7 and Linux (Kali). Both are installed "physically" on the disk (not virtually).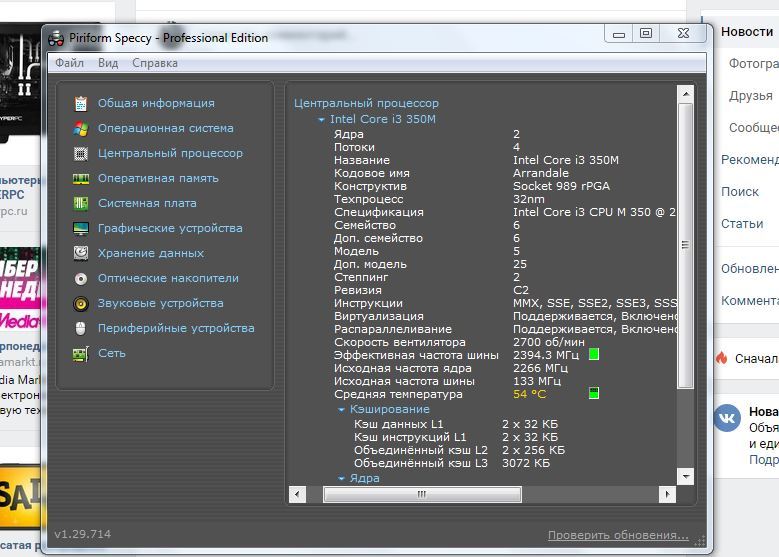 The laptop is 2-nuclear ... and recently in Linux (GNU Linux ...) I looked at the characteristics:

ps . in the summer I changed the motherboard ... and maybe they slipped me a 4-core core?))) Why does Linux (GNU Linux ...) show 4 processors, and in Windows 2 ??
Answer the question
In order to leave comments, you need to log in
Ask a Question
731 491 924 answers to any question