Domain Name System
1 domain name 2 ip?
What do we have.
1. Network cut into subnets by weeds within the same company.
2. HELL looking through a router in both networks.
3. A file-exchange server that has a separate network card for each Wealan. Made in connection with the large volumes of workflow that the router simply cannot digest.
4. One domain name leading to a file sharing service.
And now the problem. How to give a domain name through AD with binding to an IP address in a given subnet if it is one.
Answer the question
In order to leave comments, you need to log in
3 answer(s)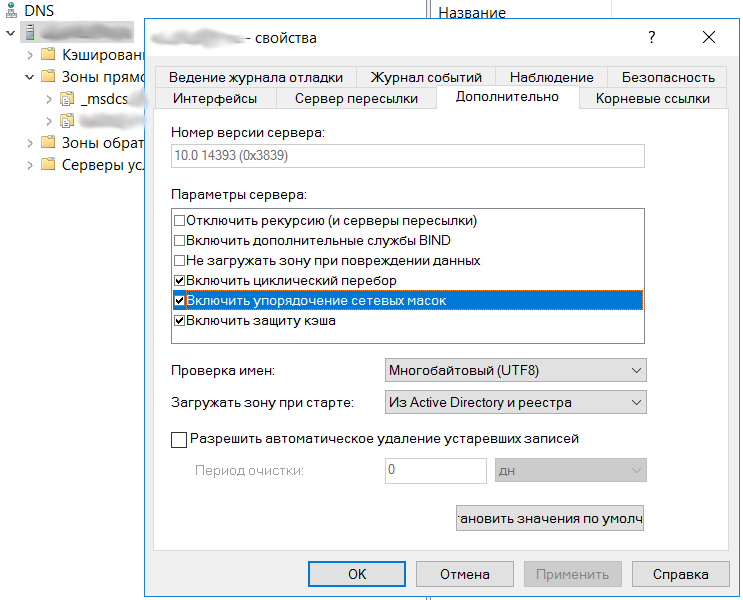 well also A-records with the necessary IP addresses should be got.
Ask a Question
731 491 924 answers to any question