Windows
How to remove these programs from the create menu?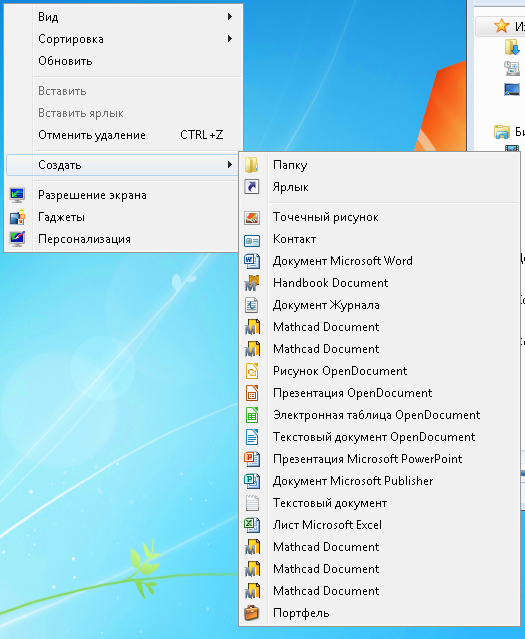 The same program is repeated five times, how to remove? Googled, tried different programs but all in vain (( win7pro
Answer the question
In order to leave comments, you need to log in
1 answer(s)
https://www.thewindowsclub.com/remove-items-from-n...
it is described in detail with pictures.
Either through editing the registry, or the same with the help of third-party programs.
Ask a Question
731 491 924 answers to any question