Nginx
408 error when automatically checking Yandex market how to fix it?
Good afternoon!
Error 408 constantly appears when Yandex Market automatically checks the site pages,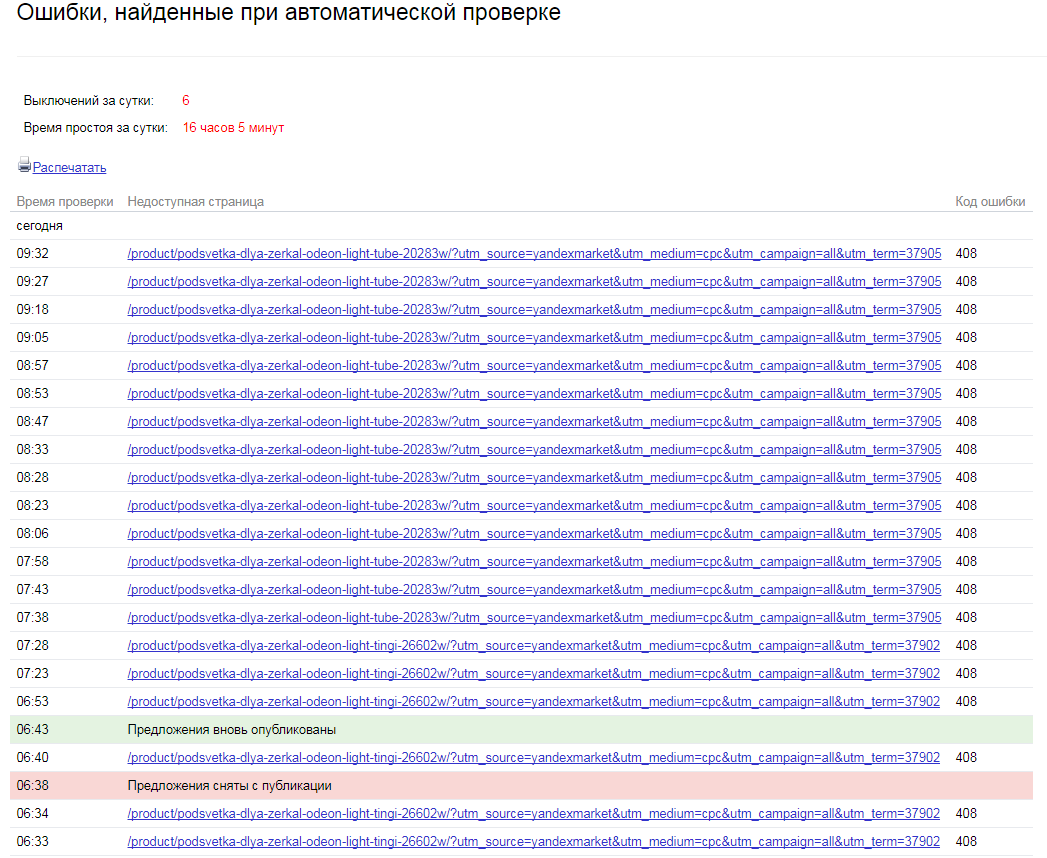 as a result of which Yandex Market removes the store from publication
. There is no such error when entering through the browser. All pages open.
The site is on VDS: Ubuntu 16.04 Nginx+FastCGI CMS Webasyst shop-script 7
How can I fix this error ?
Answer the question
In order to leave comments, you need to log in
1 answer(s)
Look in the access logs for the server response time.
Ask a Question
731 491 924 answers to any question