PHP
404 header is returned but the page is rendered?
Hello, the problem is the following. There is an online store and there is a template for it. In it, the loading of commodity items implemented on the main page through js.



Actually, when you click on this button, an error occurs



. But at the same time, the same page / page / 2 exists and works, but 404 is given in the title.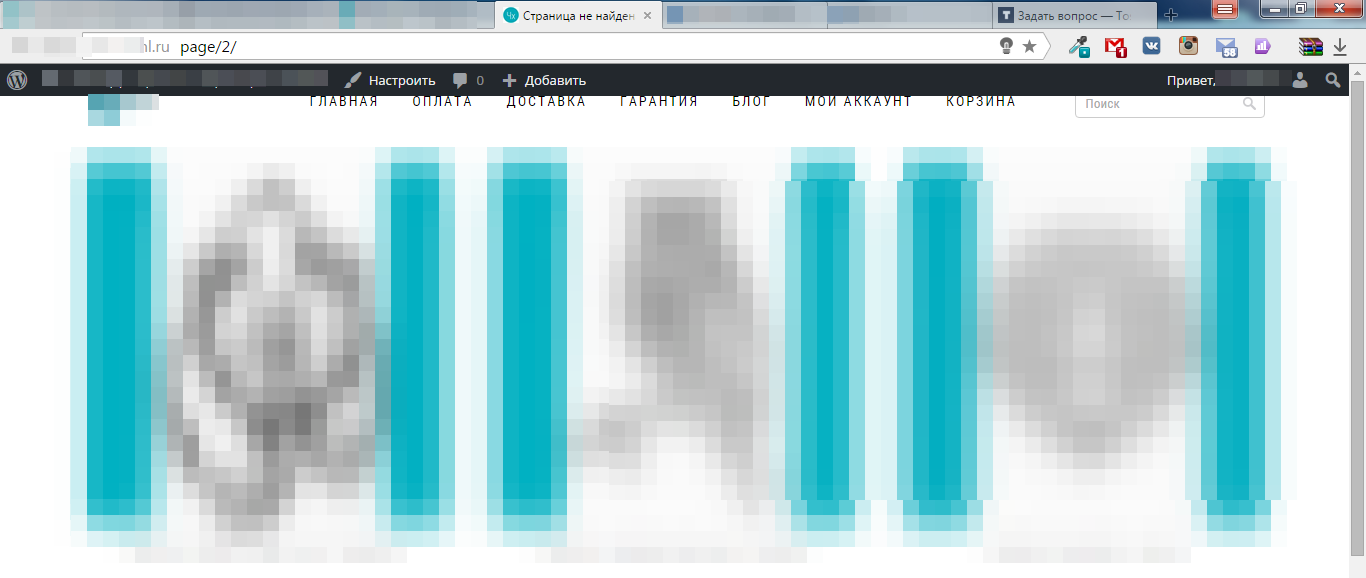 Tell me where to dig. Thank you.
Answer the question
In order to leave comments, you need to log in
3 answer(s)
Offtopic: Why was it necessary to gloss over the screenshots, if the site domain is already visible in the console? :)
The problem is that the page returns 404.
Here is the response from the site:

Request URL:http://chehl.ru/page/2/
Request Method:GET
Status Code:404 Not Found
The site returns 404 even if you go directly to the second page
Ask a Question
731 491 924 answers to any question