Laravel
404 error when following a link?
I started learning Laravel, and decided to write a small online store, and I ran into such a problem that when I switch to a certain brand, for example, this is the Adidas brand, I get a 404 error. Help me figure it out
The controller itself - https://pastebin.com/sKTHmqpw
Page which displays products of a certain brand - https://pastebin.com/knZkQC0R
Router - https://pastebin.com/rW29PYa2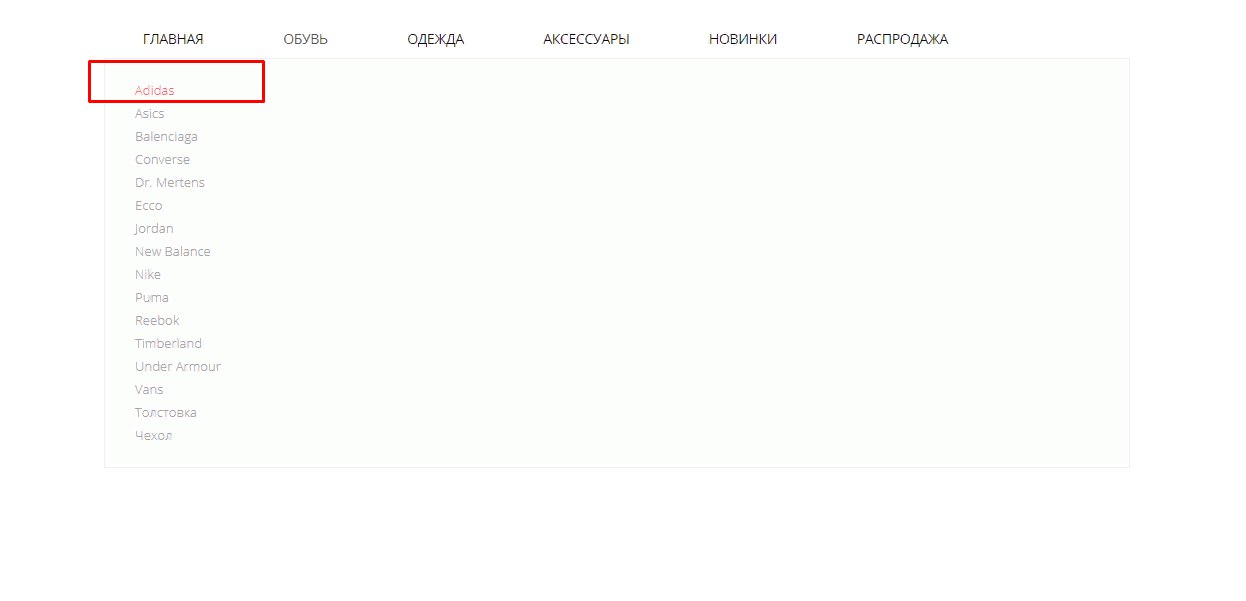 Answer the question
In order to leave comments, you need to log in
1 answer(s)
Does the rewrite work?
/index.php/brand/1 works?
Ask a Question
731 491 924 answers to any question