css
3d carousel on slick slider?
Hello!
Faced the problem of implementing such a slider using Slick Slider.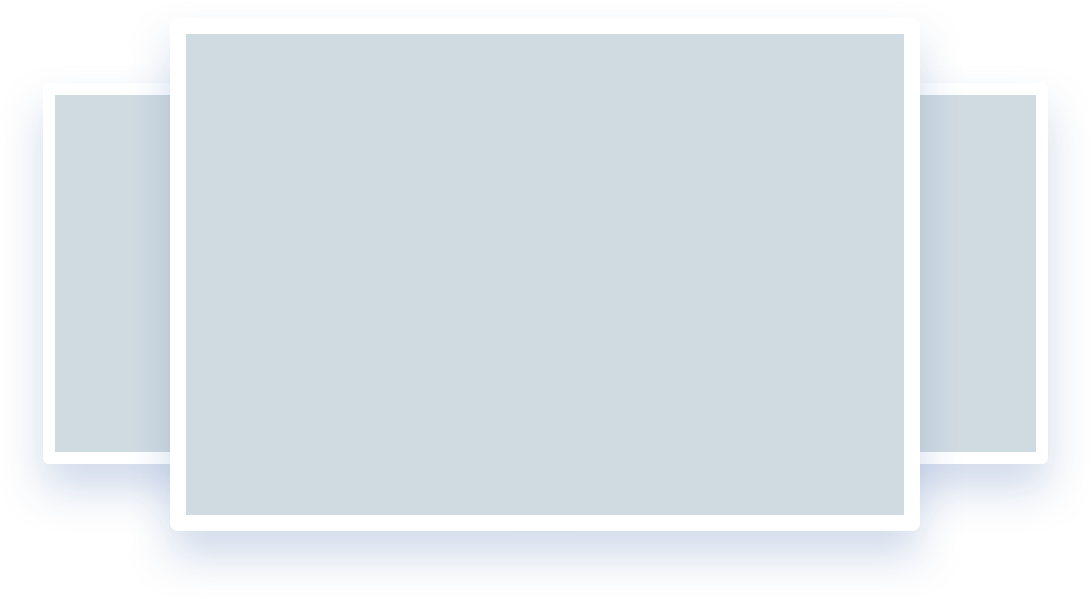 Here's what I'm getting at the moment. The problem is that the side slides are cut off, but should fit completely (as in the picture). I tried to increase the distance using centerPadding to the desired one, but then the next slides come out on the sides.
Has anyone come across a similar problem and solved it somehow?
I would be very grateful for any advice!
Answer the question
In order to leave comments, you need to log in
Ask a Question
731 491 924 answers to any question