css
320 or 640 what size to draw?
There was a question about the size of the design of sites for mobile phones.
Some studios ask for a layout of 320px, and some do not need 320px, they ask for 640px. The
question is, what size should be taken as a basis? 320 or 640
At the same time, Photoshop itself offers the same 640 for iPhone 5

spoiler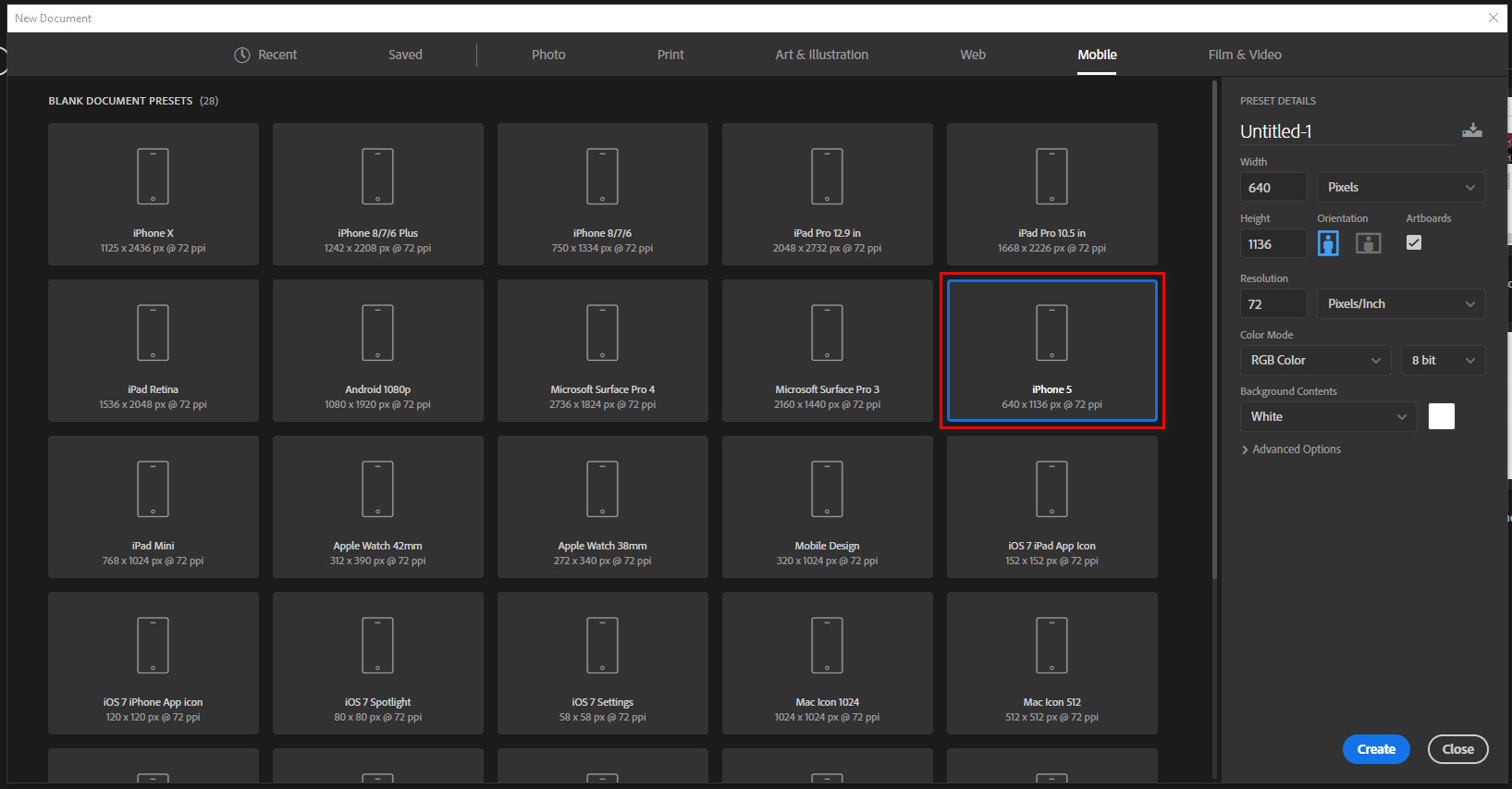 Although the developers say that they need the smallest extension, that is, 320 and they say that this is the same iPhone 5
And so I understand that 640px, this is roughly the same 320 only x2 (for an iPhone retina)
That is, logically, you can throw off 640 to developers, and they will already reduce double the size if they need 320
Because even to show the design to the customer, it is more pleasant for him to look at 640 (the picture is better and not blurry)
I know that when exporting, you can choose the size x2, and even x3, but this is not what we would like
spoiler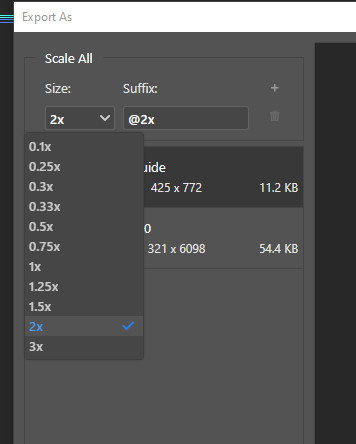 Answer the question
In order to leave comments, you need to log in
2 answer(s)
You need to draw at 320 if you are focusing on the five, at 375 if on the eights / tens. These are all conditional points and on different devices your points will be equal to 640, 960 and so on. And the developers are already exporting the necessary assets in 1x, 2x, etc.
Ask a Question
731 491 924 answers to any question