Flexbox
2 blocks in the middle of container?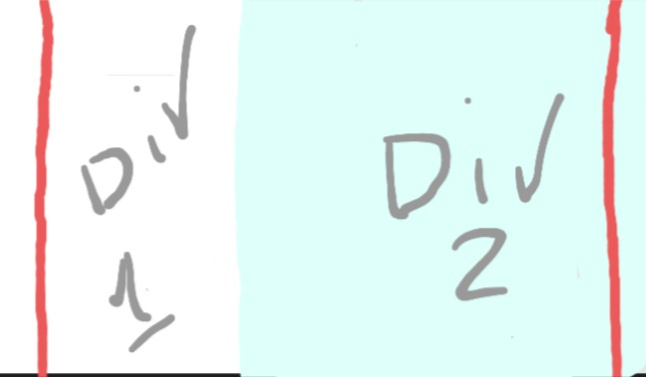 Need help.
How to lay out 2 blocks with different background.
Container: 952px The
content stays inside the container block.
Left side one color 300px
Right side another color.
The color of the block goes outside the container, and the client itself must remain inside the container.
I am using flex.
Answer the question
In order to leave comments, you need to log in
Ask a Question
731 491 924 answers to any question