1C
1c web client white screen after authorization. What is the problem?
There are 2 machines for 1 clients 1s 8.3, licenses, iis(apache).
On the second server 1s.
When publishing a database to a web server and accessing it through a browser, a login form appears. After a successful login, it goes to an empty tab.
At the same time, the thin client works stably.
Answer the question
In order to leave comments, you need to log in
3 answer(s)
The problem was in incorrectly installed licenses, after reactivating them everything worked.
Have you loaded the web version of 1C in your browser and showed an authorization window with a drop-down list of database users? If YES and after authorization you are thrown to a blank page - study the logs of the registration log (maybe you do not have the right to launch the web client). If NO and the web server showed you the standard Basic access authentication window, then the publication was not performed correctly (study the web server logs).
Those. you published some configuration on some web server and when you log in with some web browser on some of the machines, you get an empty interface?
"iis(apache)" - what did that mean?!
iis and apache are two different web servers,
"iis(apache)" means you have tried both and the situation is the same in both cases?
Or does it mean that you've tried one of them, but don't know exactly which one?
"There are 2 machines" - are there problems on both machines? Or only on the client machine? or only on the server, but did not reach the client machine?
"licenses" - where exactly and which licenses are installed? software or hardware licenses? two single user software licenses installed locally on each machine? two single user software licenses per server? one multiuser on the server?
Specify the exact information on the configuration, platform, web server used, licenses + in which browsers the problem is observed + attach screenshots, because it's not clear what you mean by "empty tab", maybe it's 1C with an empty interface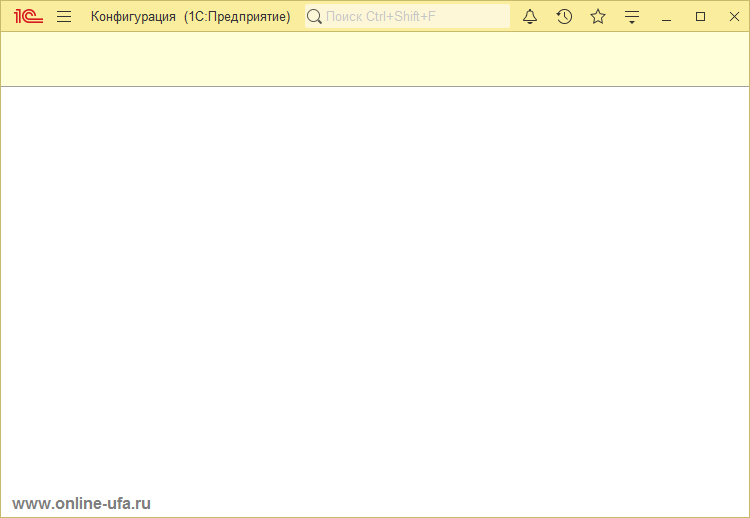 Ask a Question
731 491 924 answers to any question