1C-Bitrix
1C-Bitrix. How to change the path to the authorization folder?
I got a site here, in which the file responsible for authorization lies at the root in the /login/ folder.
Where is this path set? I want to cancel it.
Answer the question
In order to leave comments, you need to log in
2 answer(s)
In the Settings of the main module - Registration and authorization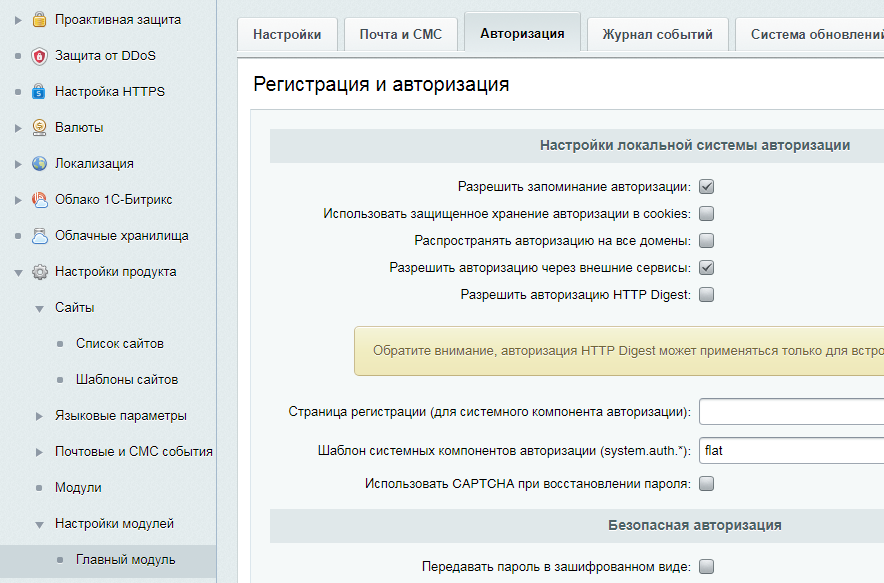 Anton, 2020-10-21
@anton99zel
spoiler
Мне достался тут сайт
А у вас был опыт работы? А если нет, то зачем вы за это беретесь?
The registration page can be anywhere, where you create it and it will be there.
If some links point to a page where there should not be a registration component, then edit the template.
As you read these pages, what didn't you understand?
https://dev.1c-bitrix.ru/learning/course/?COURSE_I...
https://dev.1c-bitrix.ru/user_help/components/sluz...
Ask a Question
731 491 924 answers to any question