Electronics
100 ohm resistor between 24V and 0V?
I studied the power circuit on the board of a purchased active USB hub. Powered by an external power supply unit 24V. Then there is a converter to 5V and then these 5 V diverge across the board. I am attaching the diagram.
Question - why is there a 100-ohm resistor directly parallel to the input? Its size is 0805, why hasn't it burned out yet?




UPD: Added a photo of the board. The resistor in question is R168. One of its outputs through a 0 Ohm resistor R165 goes to the power circuit, its other output rings with the ground (the photo shows that it is connected to the side output of the input connector - a standard coaxial power connector 2.5x5.5). The microcircuit in the photo is SC4525ESETRT.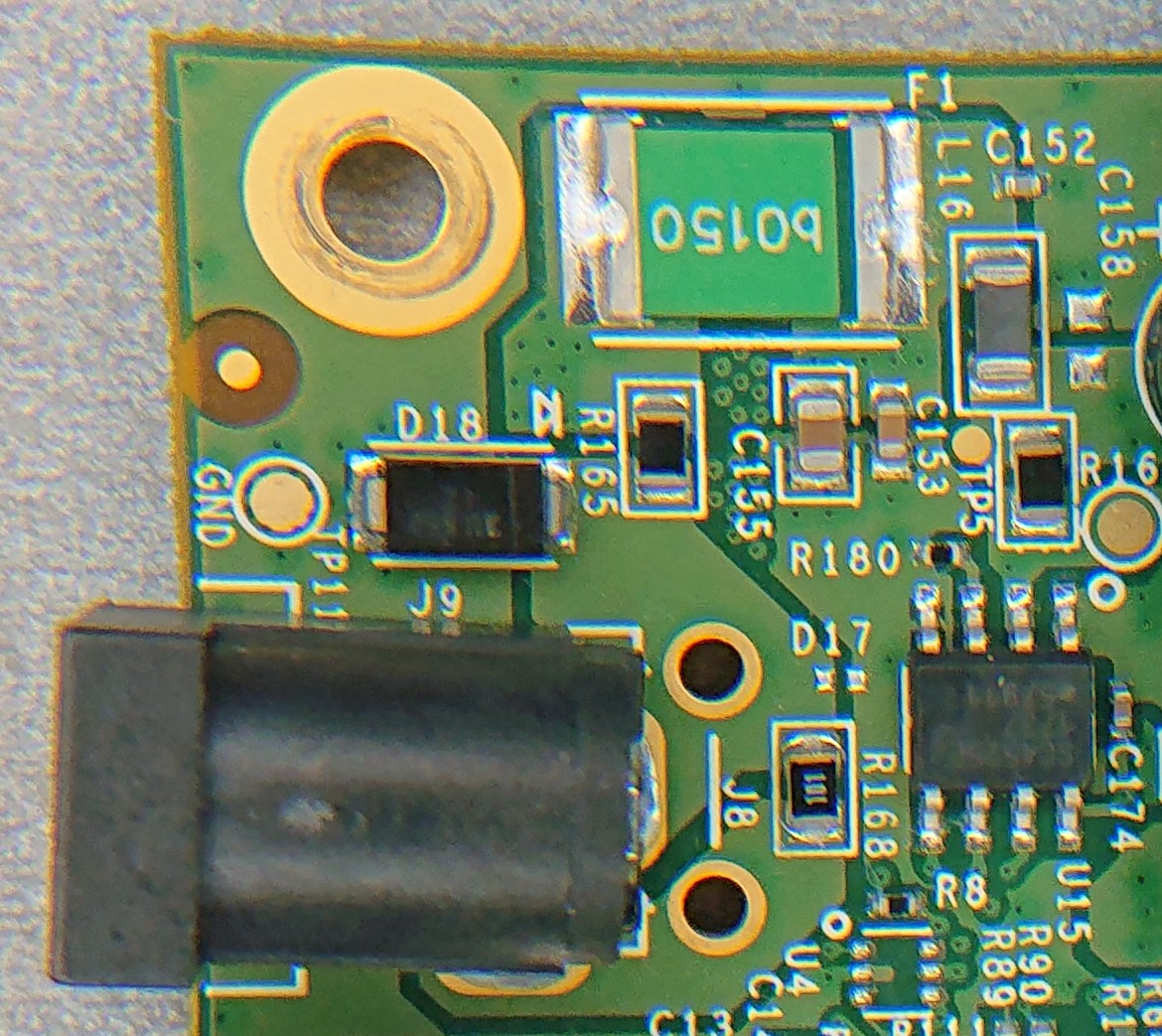 Answer the question
In order to leave comments, you need to log in
Ask a Question
731 491 924 answers to any question