1C-Bitrix
1 custom field for 2 infoblocks of the trade catalog of sites s1 and s2. Really add?
Hello.
In order not to produce the same type of custom fields, I will ask if it is possible to do this?
The following custom fields have been added for the trading infoblock site directory s1



How to add them for the trade infoblock site directory s2?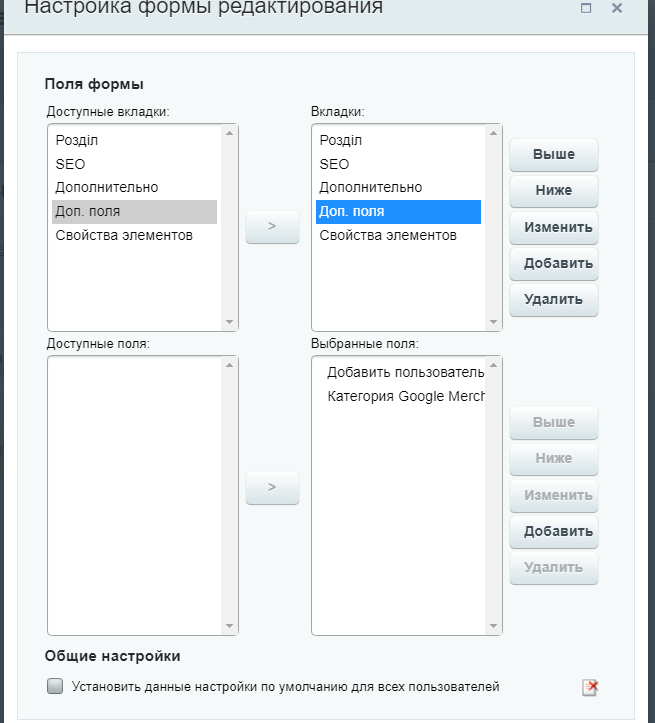 Answer the question
In order to leave comments, you need to log in
Ask a Question
731 491 924 answers to any question