css
Animation issues in Safari?
There is a site lvan-dyadyura.ru , on it on iPhones in safari where on the button in the footer there is a glare like this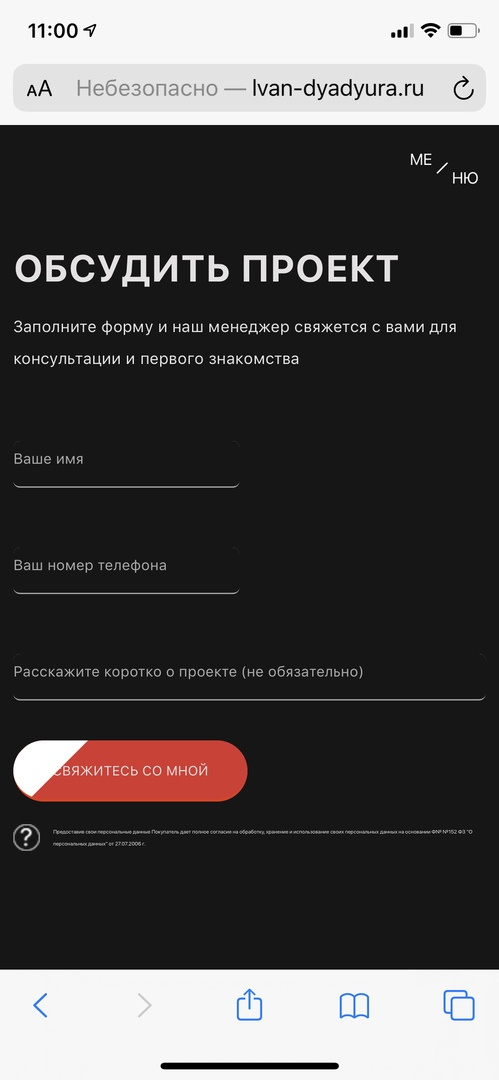 That is, it simply does not move, and where the arrow in lvan-dyadyura.ru/#sevenPage of the seventh section does not move either. The problem is that I can't test the layout myself, I don't have an iPhone, I tried all sorts of emulators, there's generally game. Are there solutions?
Answer the question
In order to leave comments, you need to log in
1 answer(s)
on iPhones
Both lagging animations are just related to pseudo-elements. It makes sense to replace them with regular div elements.
Ask a Question
731 491 924 answers to any question